October 17, 2016 - Norman, OK
Click here to register
October 19, 2016 - Conway, AR
Click here to register
October 21, 2016 - Shreveport, LA
Click here to register
October 24, 2016 - Bastrop, TX
Click here to register
January 9, 2017 - Commerce, CA
Click here to register
Statement Analysis®
Interviewing Techniques Seminars

"What I learned in the first hour paid for itself. This has been really engaging and extremely useful."

Detective J. DeSheers
North Charleston Police Department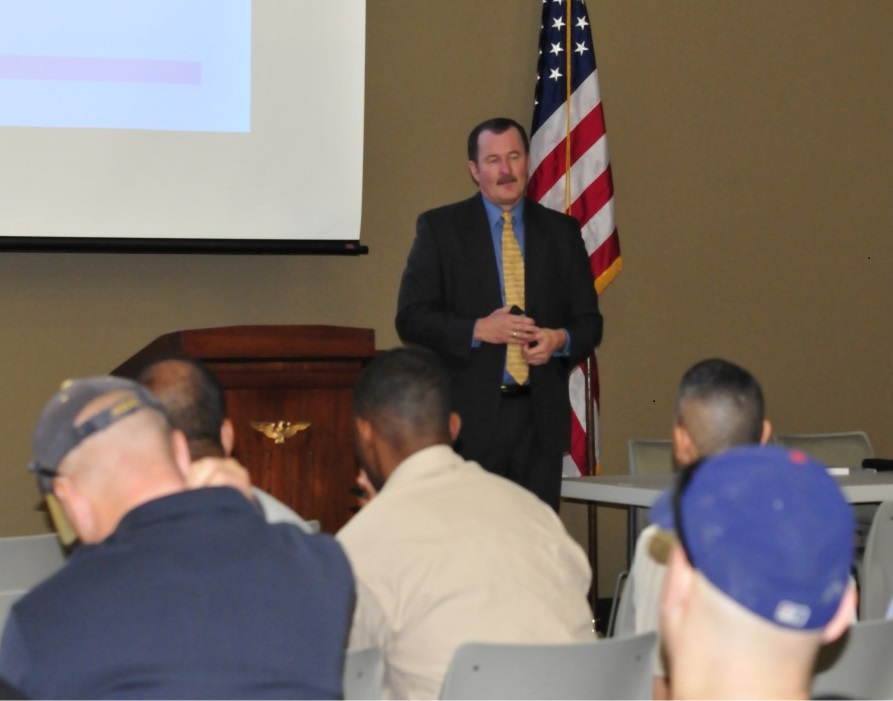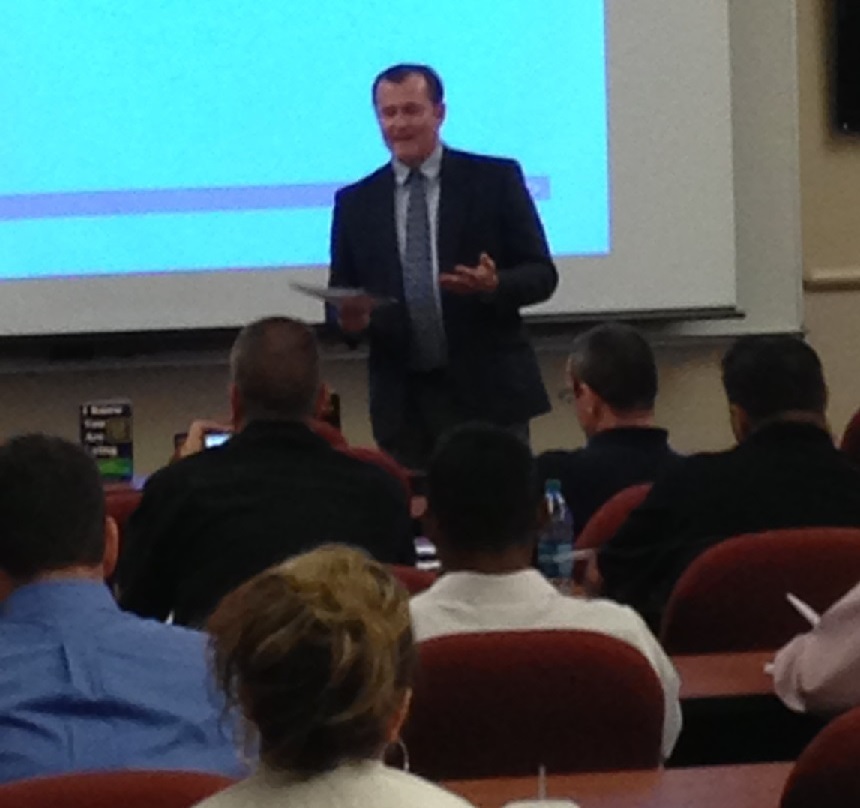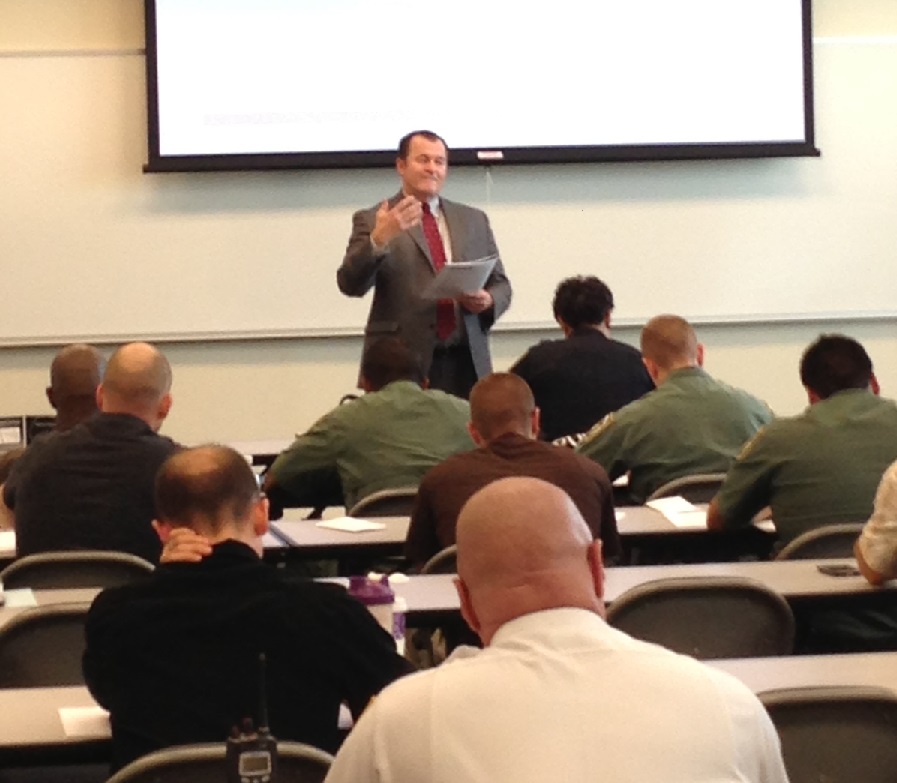 The Statement Analysis techniques will show you how to detect deception in a verbal and written statement.
- You can quickly identify and eliminate suspects.
- You can make sure you hire the right applicant.
- You can detect deception in any conversation.

After attending one of these seminars, you will begin to hear things in a
verbal statement and see things in a written statement that you never noticed before.
SIGN-UP FOR A STATEMENT ANALYSIS SEMINAR

| | | | |
| --- | --- | --- | --- |
| Date | Location | Hosting Agency | Registration |
| | | | |
| --- | --- | --- | --- |
| September 12, 2016 | Jefferson City, MO | Missouri Gaming Commission | Private Event |
| | | | |
| --- | --- | --- | --- |
| September 14, 2016 | Kansas City, MO | Kansas City MO Police Department | Registration is closed |
| | | | |
| --- | --- | --- | --- |
| September 16, 2016 | West Des Moines, IA | West Des Moines Police Department | Registration is closed |
| | | | |
| --- | --- | --- | --- |
| September 19, 2016 | Omaha, NE | Omaha Police Department | Registration is closed |
| | | | |
| --- | --- | --- | --- |
| September 21, 2016 | Grand Island, NE | NE Law Enforcement Training Center | Registration is closed |
| | | | |
| --- | --- | --- | --- |
| October 12, 2016 | Greensoro, NC | Int. Assoc. Special Investigation Units | Private Event |
| | | | |
| --- | --- | --- | --- |
| January 11, 2017 | Highland, CA | San Manuel Tribal Gaming Commission | Private Event |
| | | | |
| --- | --- | --- | --- |
| January 17, 2017 | San Jose, CA | San Jose Police Department | More Information Coming |
Click here for information on hosting a seminar or having Mark speak at your conference
"This is a must course for investigators. It is another valuable skill to use to defeat deception. It could give you the missing clue you need to break a case."

Lt. David Barnes
Dunwoody Police Department


"I have attended two other classes such as this one and by far this one has helped me out the most. I know I will be applying these techniques and sharing the information with my fellow colleagues."

Investigator Fred Bryant
Columbia Police Department
Some previous seminars & presentations conducted in 2016

Clarksville Police Department
Clarksville, IN

McDowell & Associates
St. Louis, MO

El Cajon Police Department
El Cajon, CA

Simpsonville Police Department
Simpsonville, SC

Broward College Public Safety
Davie, FL

Gatlinburg Police Department
Gatlinburg, TN


Cincinnati Police Dept.
Cincinnati, OH

Westbrook Police Dept.
Westbrook, ME

LA HIDTA Training Center
Commerce, CA

Roswell Police Dept. Trng. Center
Alpharetta, GA

Bradenton Police Department
Bradenton, FL

Germantown Police Department
Germantown, TN


Brownsburg Police Dept.
Brownsburg, IN

Bucks Co. Police Training Center
Doylestown, PA

North Las Vegas Police Dept.
North Las Vegas, NV

Auburndale Police Department
Auburndale, FL

Wethersfield Police Department
Wethersfield, CT

Ipswich Police Department
Ipswich, MA