February 3, 2020 - Simpsonville, SC
Click here to register
February 5, 2020 - Alpharetta, GA
Click here to register
February 7, 2020 - Vestavia Hills, AL
Click here to register
February 10, 2020 - Kenner, LA
Click here to register
February 12, 2020 - Pensacola, FL
Click here to register
March 10, 2020 - Charlotte, NC
Click here to register
March 17, 2020 - Cleveland, TN
Click here to register
April 21, 2020 - Summerdale, PA
Click here to register
April 23, 2020 - Doylestown, PA
Click here to register
MaY 1, 2020 - Orlando, FL (CrimeCon)
Click here to register
June 1, 2020 - Kansas City, MO
Click here to register
June 3, 2020 - Great Bend, KS
Click here to register
Statement Analysis®
Interviewing Techniques Training

"What I learned in the first hour paid for itself. This has been really engaging and extremely useful."

Detective J. DeSheers
North Charleston Police Department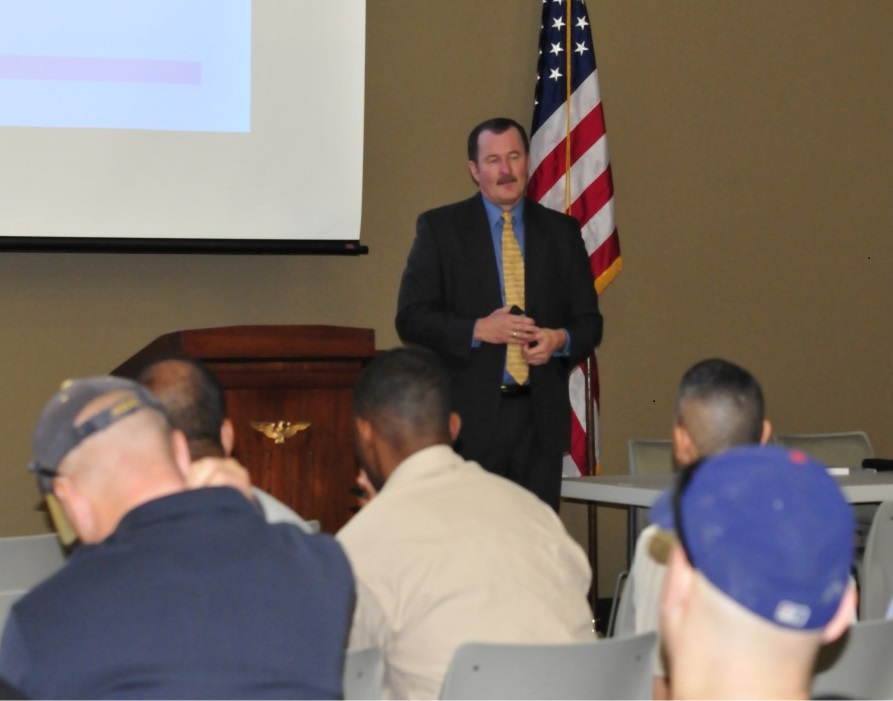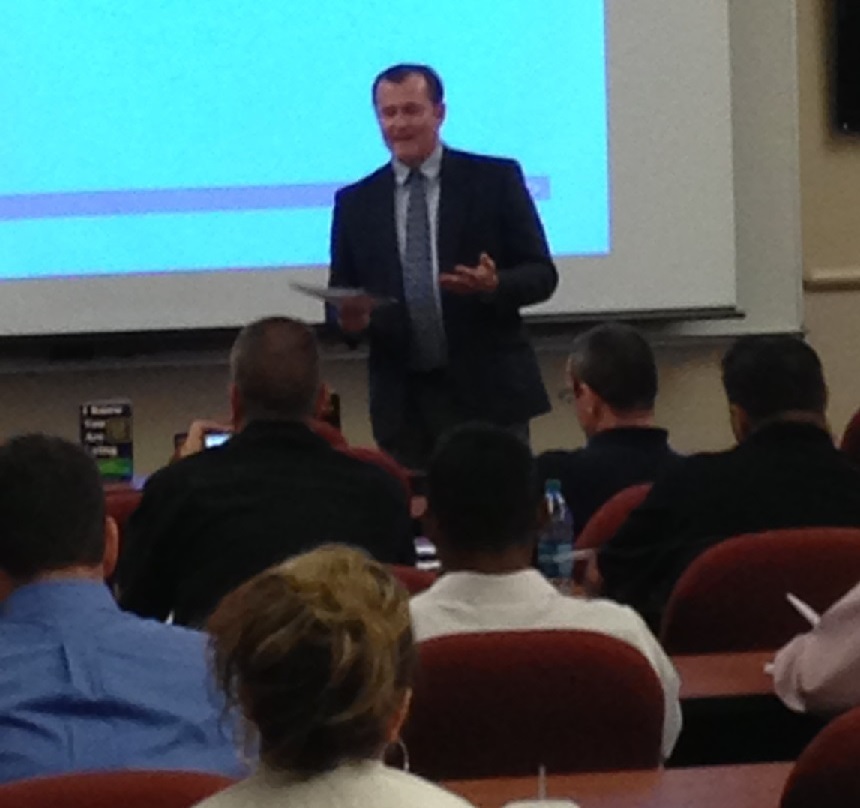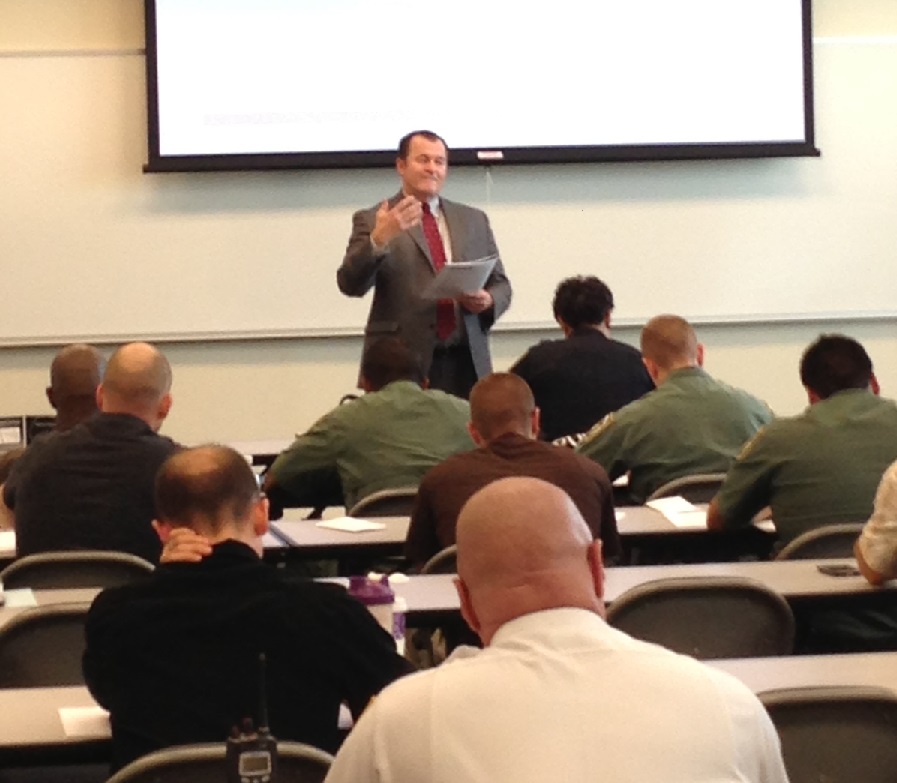 The Statement Analysis techniques will show you how to detect deception in a verbal and written statement.
- You can quickly identify and eliminate suspects.
- You can make sure you hire the right applicant.
- You can determine if a client is being truthful.

After attending this training, you will begin to hear things in a
verbal statement and see things in a written statement that you never noticed before.
FIND A CLASS YOU WOULD LIKE TO ATTEND

| | | | |
| --- | --- | --- | --- |
| Date | Location | Hosting Agency | Registration |
| | | | |
| --- | --- | --- | --- |
| May 20, 2020 | Linthicum, MD | Assoc Govt Accountants Fraud Trng | Private Event |
If you have already registered for a class and want to make a payment, click here.


"This is a must course for investigators. It is another valuable skill to use to defeat deception. It could give you the missing clue you need to break a case."

Lt. David Barnes
Dunwoody Police Department




"I have attended two other classes such as this one and by far this one has helped me out the most. I know I will be applying these techniques and sharing the information with my fellow colleagues."

Investigator Fred Bryant
Columbia Police Department
Click here for information on hosting this training or having Mark speak at your event.
Some Previous Training Conducted in 2019


Nat. Internal Affairs Inv. Assoc.
Philadelphia, PA

Nebraska LE Training Center
Grand Island, NE

Kansas City Police Department
Kansas City, MO

Streetsboro Police Department
Streetsboro, OH

Advanced Interviewing Concepts
Knoxville, TN

Intl. Assoc. of Arson Investigators
Topeka, KS

Hillsborough Community College
Tampa, FL

Advanced Interviewing Concepts
Lexington, KY



Crowd Solve
Seattle, WA

Polk Co. Sheriff's Office
Des Moines, IA

Advanced Interviewing Concepts
Pittsburgh, PA

US Marshals Service IA
Arlington, VA

SC Coroners Assoc. Conf.
Myrtle Beach, SC

Advanced Interviewing Concepts
Columbus, OH

Simpsonville Police Department
Simpsonville, SC

Advanced Interviewing Concepts
Orlando, FL



Wethersfield Police Department
Wethersfield, CT

Omaha Police Department
Omaha, NE

LA HIDTA Training Center
Commerce, CA

Lancaster County
Lancaster, SC

Advanced Interviewing Concepts
Harrisburg, PA

San Jose Police Department
San Jose, CA

North Las Vegas Police Department
North Las Vegas, NV

Advanced Interviewing Concepts
Raleigh, NC